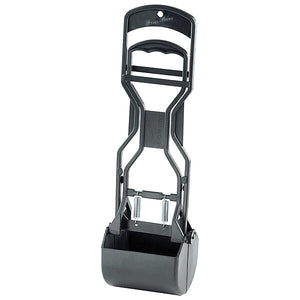 WEE-WEE SCOOPER SM
Four Paws® designed this mini version of one of the industry's best selling pooper scooper —The Allen Scooper. The Small Allen Scooper is the perfect one-handed scoop to take on walks.
About this item: -
This revolutionary scooper allows for pick up of animal waste single-handedly
-Made of durable plastic with a wide handle for a comfortable grip
-One model for flat surfaces such as sidewalks and streets, another for grassy areas.